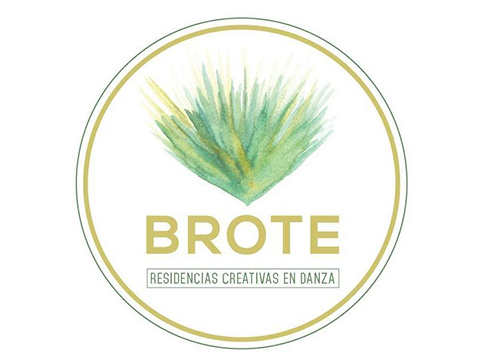 BROTE residencias creativas en danza - CCPU
The Paco Urondo Cultural Center is a meeting place in the fields of art and culture that is part of the Faculty of Philosophy and Letters of the University of Buenos Aires.
It promotes dialogues, experimentation, and transformations of contemporary art as well as emerging practices and numerous academical actions coexisting with the aesthetic manifestations of the University.
Its residency program BROTE created in 2016 is specially designed for performing arts and dance practices and has become an intrinsic part of the center's activities, bringing critical thinking and creative discoveries to the actual dance fields. The program is an invitation to think, investigate, collaborate, produce new scenic materials, and receive tools to develop methodologies, discursive critics, and innovative theories.
The program is research-oriented and is open to emerging national and international dancers, performers, artists, creators, thinkers, and all kinds of makers from the dance world.
Although this program does not count with accommodation, participants will receive professional accompaniment in the creation process of individual or group works including theoretical assessment, physical workshops, art clinics, networking with recognized artists, and project writing sessions to develop at best their ideas and projects. Up to forty artists are selected each year by groups of six for a four-month-long residency during which they will have full access to totally equipped shared studios and representation spaces. Selected artists will also have the opportunity to organize workshops, classes, and performances during their residency. Artists may apply to the bi-annual open calls by sending a resume, an artist statement, and a project proposal.