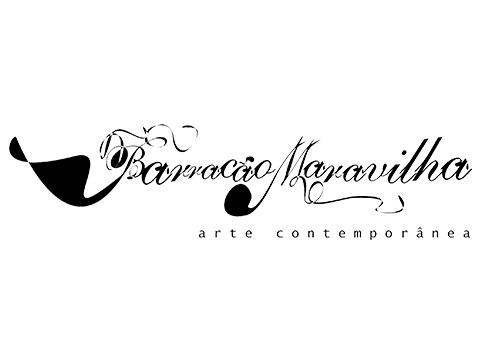 Barração Maravilha
The Barracão Maravilha is a former art residency in Rio de Janeiro that was created in 2008 by the artists Hugo Richard, Natali Tubenchlak, Robson Viana and Zé Carlos Garcia, and the producer Marcello Velloso.
« The Barracão Maravilha was at the time of its existence a space of circulation of people, artists, people who wanted to have information on the contemporary art, to speak, to be in relation with the artists, not only those in residence but with foreigners or even Brazilians, » explains Marcelo Velloso, founder and artistic producer.
The residency program welcomed visual artists from abroad and from Brazil for few weeks, and offered the possibility to work in the studio and then exhibit in the gallery of the space in order to create a cultural exchange with Carioca's art scene.
The Barracão Maravilha will open a new program of residency in 2018 after 4 years of absence due to the political and economic situation of Rio de Janeiro.
« This new stage gives a new profile to the residencies happening here, yet with a more consistent circuit around the old center, with more ateliers, more artists with a mature production and also with other spaces of exchange that are actually present here in the center, » indicates Zé Carlos Garcia, artist and founder of the space.

« This is very exciting and stimulating for whom is thinking in this particular moment. We are in a critical period especially for the arts, so right now doing art here is a kind of resistance, » adds Rodrigo Castro, workshop director of the Barracão Maravilha.