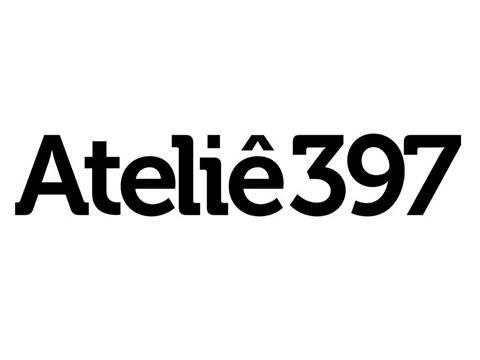 Ateliê 397
Ateliê 397 is one of the oldest residences of artists in Brazil.
It has been created in 2003 in São Paulo by Rafael Campos Rocha in order to exhibit young artists, still students of the Fine Arts or just graduated, as a first experience with the art community.
The Ateliê 397 divides its activities into three distinct ways, the organization of exhibitions of emerging artists, the hosting of residents, and the training of the artists from São Paulo. The main objective of the Ateliê 397 is to share with the community the processes of contemporary art, to give direct contact between the artists and the general public.
The artists in residence can apply for grants and will be provided plane tickets, a living space, a working space, and the accompaniment from the staff of Ateliê 397 on the production of the artworks and the curatorial texts for a final show. In addition, the artists will be immersed in a large art community from the cultural capital of Brazil.
"They are always artists, critics, and curators who come together to create a space for other artists to work too. At the same time, it is also a space for the training of artists, curators, and critics because we have here a series of courses, talks" explains Jaime Lauriano, artist, and manager of the space.
Contact
Ateliê 397
R. Professor Gonzaga Duque, 148 – Pompeia 05022-050 – São Paulo, Brasil
Map