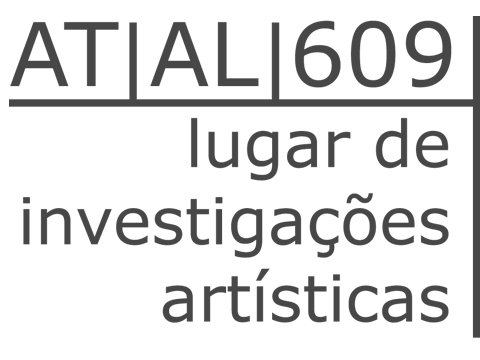 AT │AL │609 - Lugar de investigações artísticas
In 1989, the Brazilian artist Cecilia Stelini started the Ateliê e Oficina to promote contemporary art, mostly in ceramic and glass making, in the region of São Paulo.
In 2010, the space changed its name to AT │AL │609 - Lugar de investigações artísticas, and is now dedicated to the diffusion of visual arts through exhibition programs, mentoring, and orientation of artistic proposals, classes, installations, festivals, workshops, and residency programs working only by invitation.
The aim of the residency program is to develop creative and experimental processes, to reflect on actual contexts, and to invite local communities to get to know new artistic practices.
Artists are invited for a two to four weeks residency in a comfortable house with a private or shared room, depending on the number of artists invited. They will have access to shared studios, ceramic and glass facilities, exhibition spaces, a library, and multiple-use rooms. In addition, they will receive mentoring and assistance in the production phase of the project, and communication and diffusion from the work in progress to the final event of their residency. Selected artists are also invited to organize workshops, open-studios, and performances during their stay, depending on the space's agenda. Activities in public spaces in the city are also possible. To this day, artists from Argentina, Chile, Venezuela, Mexico, Uruguay, Cuba, Ecuador, El Salvador, Peru, Ireland, Taiwan, Germany, Poland, the USA, and Canada have been invited to the residency.