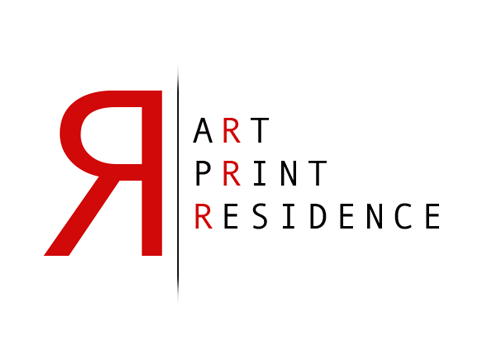 Art Print Residence
Art Print Residence is a professional Printmaking Studio specializing in intaglio and other printmaking methods.
Can you present yourself?
Jordi Rosés & Clàudia Lloret are the owner/operators of Murtra Edicions. They have worked with and printed for artists since 1991, creating plates and printing editions and special collections. They have taught courses locally and have been invited to teach in Europe and in northern Canada. They have published prints, artists' portfolios and books for individual artists as well as publishers, museums, galleries and private companies.
Could you present the residency program?
Art Print Residence select high quality projects, giving priority to those based in printmaking. We accept projects that should be possible to realize in our installations, using our facilities and expertise. We also consider artist's statement and previous work.
What kind of artists can apply to your program?
Printmakers and visual artists
What do you offer to the artist in residence?
We provide artists with personal assistance and the workshop space they need to research and create work. Our rural setting provides a tranquil space for them to live and work. They have the freedom to create their own work or participate in our selection of courses and workshops.
What do you ask the artists during their residency?
No requirements
Do you feel your residency has an impact on the cultural and social context of your city or country?
Yes, indeed. Art is really important for human life.
Why do you think art residencies are important?
Art residencies allow the artists to create and to be focused on their own projects.
Contact
Art Print Residence
Carrer Ramon Llull, 1, 08358 Arenys de Munt, Barcelona, España
Map