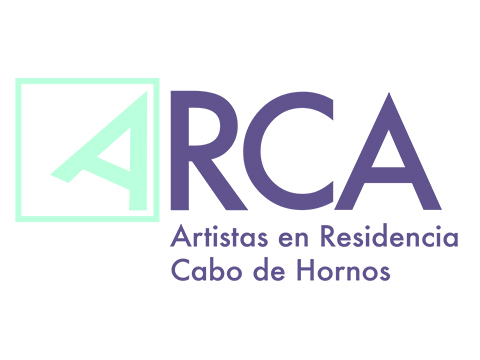 ARCA
Located in Puerto Williams (Chile), ARCA is the southernmost residency program in the world.
It takes place once a year in Cape Horn's incredible natural environment, surrounded by the end of the world's mountains. This residency program is meant for emerging documentary film directors who wish to work and develop their projects with the professional help of tutors and share their points of view with other residents.
«The idea is basically to be able to offer this isolated, remote space, far from the city and with little connection, and allow the participants to enter deeply into their work process. So, this space allows that in a unique natural environment» explains Alfredo Pourailly, founder and director of ARCA.
The residents can choose between the Film Development program or the Film Editing program during the first week, followed by a second week during which all the residents gather for the Production program.
«This space is a bridge so that your project is ready to apply for funds or that an idea that you had could change, or that the project advances and does it significantly» indicates Eva Vera, coordinator of the residency.
Focusing on decentralization of culture, ARCA brings a dozen Chilean artists from many regions of the country to Puerto Williams, offering transport from their hometowns to the infrastructures of the Errante Ecolodge where they'll stay and receive daily tutorship from established professionals.
«It is a super nourished program. We've had quite adjusted and deep progress in this work. It has allowed us to concentrate on our projects, I believe in a way that is very difficult to achieve in other circumstances», confides Antonio Caro, artist in residence.


«I think it is a super good and highly recommended experience, that any audiovisual documentarist or whoever believes that he/she should postulate their story, go ahead and do it. It is a super-rich experience, and you will get great help, motivation, and tool to develop your project» add Andrea Guerrero, winner of the development residency award 2018.