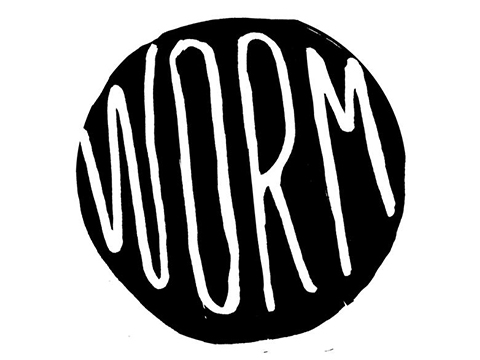 WORM Cantera de Arte
WORM is an artist-run space and independent cultural initiative started in 2013 by the Chilean artists Renato Órdenes San Martín and Sebastián Gil Muñoz and dedicated to the production and diffusion of contemporary arts.
Located in a 1900s building at the bottom of the Merced Hills, known to be a poor district of Valparaiso, WORM aims to bring art and culture to its inhabitants through exhibitions, conferences, artists meetings, interventions in the public space, and critical thinking for a better society, more conscious of its freedom. WORM is part of the Circuit of Domestic Space, a network of entities opened by artists, curators, and cultural managers of the city that transform their houses, commercial spaces, or any private spaces of their own, into places for cultural exchange and artistic production.
The place is divided between art spaces and accommodations, which allow a constant state of emergency, transformation, and spontaneity that seeks to build relationships within the neighborhood dynamics. It's a space for exchanges, debates, and learnings.
The residency program is open to national and international artists without restrictions of age, gender, religion, or career level and welcomes five artists each year, one by one, for a period of stay not exceeding three months. Selected artists will have a private room and access to a private studio, a library, and exhibition spaces. The residents will be strongly encouraged to interact with the local community and artists groups that gravitate around the house by organizing workshops, conferences, performances, open studios, or exhibitions. Artists can apply all year long by sending an artist statement with their website and a project proposal.