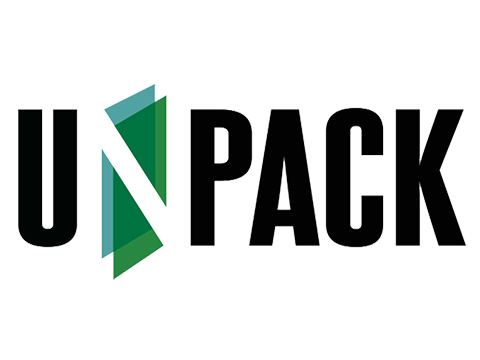 Unpack Studio Art Projects and Art Residency
Unpack Studio Art Projects is an independent platform for artistic collaborations, critical reflection and visual exploration founded in 2013 by Alexandra Majerus and Omar Estrada de Zayas in Toronto, Canada.
The platform is dedicated to the coordination and curating of contemporary art projects, and provides spaces for aesthetic investigations developed in particular cultural, linguistic and political contexts. The interest of the project lies in the transversality of the arts as a tool for rethinking cultural space and the dissemination of knowledge. Since its inception, the platform has organized numerous exhibitions, project presentations, lectures, readings, workshops, performances, artist interviews, concerts...
Since 2016, the platform has opened Unpack Studio Art Residency in the Vedado neighborhood of Havana to host artists, curators and researchers wishing to develop works or investigations in Cuba. Each year, the program hosts up to thirty artists, regardless of age, gender, nationality or career level, working in the fields of visual arts, literature, art criticism, curatorial practices, music, performing arts, dance or artistic development. Up to three artists will be hosted simultaneously in private rooms, collectives accepted, for periods of stay ranging from three to seven weeks, and they will have access to collective studios. In addition, artists will participate in portfolio and project reviews with a recognized cultural actor, and will receive daily coordination and assistance in the development of their research, as well as an introduction to the network of local artists and curators to promote creative collaborations. Artists will also have the opportunity to hold workshops, professional coaching sessions and open studios during their stay.
Interested artists can apply throughout the year by filling the online form on Unpack Studio's website.
Contact
Unpack Studio Art Projects and Art Residency
603 Calzada, Apartment I Vedado, Havana CUBA
Map