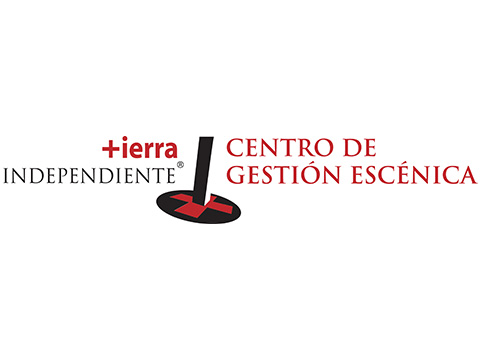 Tierra Independiente
Tierra Independiente is a collective of dancers, actors, and circus artists originally from Mexico City that started in 2005.
Over the years, most of its members went on their own path, but the performing artists Paulina and Helmar Alvarez opened in 2013 the Centro de Gestión Escénicas, a cultural center with the ambition to carry on the work of Tierra Independiente and create a platform for dance, theatre, and circus in Oaxaca. The aim is to create collaborations and articulations between artists, collectives, institutions, audiences, and projects, locally, nationally, and internationally. The center's lines of actions are articulated around the experimentation, creation, training, management, production, promotion, and diffusion of performing arts.
The residency program is open to national and international performing artists without restriction of age, gender, religion, or career level. It welcomes up to twenty artists every year for self-directed, investigation, or representation programs, and also has a program dedicated to the organization of workshops for children and teenagers. Selected artists will be hosted in private or shared rooms, collective friendly, and have access to private and shared studios, an exhibition space, a big dance floor and stage in exterior, and receive the mentoring of the project's founders. Artists are welcome to organize exhibitions, conferences, readings, performances, representations, open studios, professional coaching, workshops, classes, or activities for the local community. Artists may apply all year long to the production program by sending a curriculum vitae with videos of their latest achievements, an artist statement, and a project proposal. Tierra Independiente also launches several open calls every year that are half or fully funded.