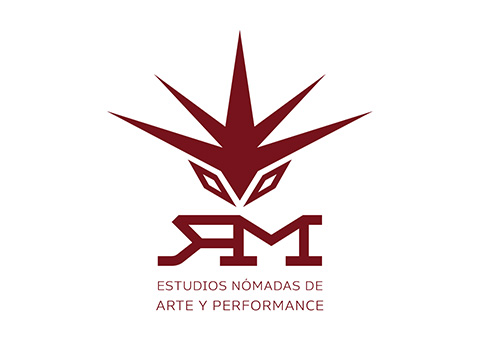 Rojo Mecate
RojoMecate is an independent studio gallery opened in 2020 by the Mexican artists Scarlett Mizraim and Hector Oviedo, dedicated to performance, contemporary arts, and culinary practices.
The project gathers a large community of performing and visual artists, and seeks to investigate and produce new poetical aesthetics in relation to the cultural legacy of Nuevo León and Mexico in general. It also supports inter-cultural exchanges, ideological critical thinking, curatorial programs, activist initiatives, social projects, and organizes numerous activities such as workshops, laboratories, exhibitions, art encounters, and cultural events for the local communities.
Its residency program takes place between the gallery in Monterrey, a house in Los Parques close by the city of García that links the city with the premises of the desert, and the Ranch where the artists stay in the Matorral Submontane, a particularly arid environment of the region. The program is open to national and international emerging performing artists, visual artists, textile artists, plastic artists, curators, and creative minds working with transdisciplinary approaches. Artists can tailor their residency depending on their projects or answer the different open calls for thematic programs. Up to four artists at the same time will be hosted for two to four weeks in private or shared rooms, collective and pet friendly, and will have access to shared studios, exhibition spaces, and professional assistance. Artists will be invited to organize and take part in performances, workshops, classes, and expeditions, and residents can end their stay with a final exhibition or an open studio. Artists may apply all year long by sending a resume stating their social media and a project proposal.