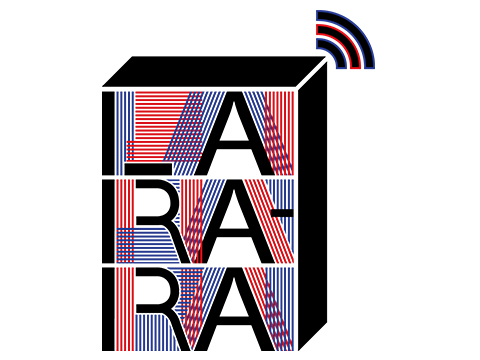 Residencia de Música y Arte Legado Sónico
La Rara is an independent platform dedicated to music, global sounds, and futuristic rhythmic with the aim to bridge musical experiences with inclusive, authentic, diverse, and alternative experimentation.
Based in Lima, the center organizes and broadcasts numerous DJ sets, concerts, performances, and art meetings, and has become a meeting place for amateur and professional music lovers.
Since 2020, Plataforma "La Rara" organizes its residency program Legado Sónico that emphasis on art and music, and intends to reconnect artists with nature and environmental sounds. The program is open to national and international artists without particular restrictions and although the program focuses on sound arts, it welcomes as well dancers, performers, visual and digital artists, ceramists, and creative minds working with technological approaches. Chefs are also welcome as the founders strongly believe in a healthy alimentation and daily meals will be provided to the residents.
Although the first edition was in collaboration with the cultural center GoctaLab at the gate of the Amazon forest, the program is nomadic and will change its location every year. The next edition will take place in the Sacred Valley, close by the city of Cuzco and will happen twice during the year, gathering groups of five artists for a week-long residency. In any case, artists will be hosted in private or shared rooms and have access to shared studios, dance floors, and ceramic facilities.
Artists will be participating in expeditions to natural reserves and archeological sites, intensive workshops, performances, professional coaching, musical production, sound therapy sessions, and communitarian activities. The residency will end with a final event broadcasted on all social media of the platform.
Contact
Residencia de Música y Arte Legado Sónico
Nomadic - Peru
Map