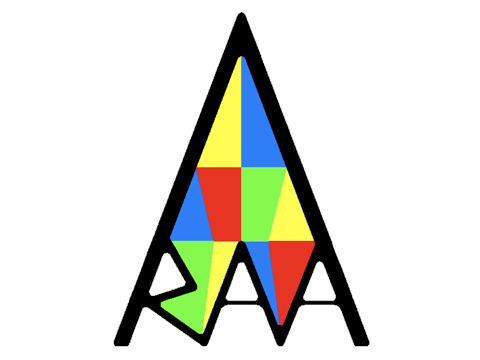 Residencia Arte Amazónico
Youtube Residencia Arte Amazónico
Residencia Arte Amazónico is an independent initiative created in 2016 by the artists and cultural managers Alina Del Aguila and Joicy Bartra in the depths of the Peruvian Amazon Forest.
The project takes place on the shores of the Huallaga River and is located between the natural reserves of the Cordillera Escalera and the Cordillera Azul. It aims to protect ancestral knowledge, indigenous traditions, local handicrafts, and the tropical forest's fauna and flora. The goal is to maintain an open dialogue between the exterior world and the native populations and elaborate contemporary tools that would develop and professionalize the local cultural fields. The project is supported by the Cultural Ministry of Peru.
The residency program is an invitation to learn about the ancestral legacy, share contemporary practices, innovate, experiment, and produce arts in natural environments in direct contact with native communities. The program is articulated around the numerous living cultures of the region and intent to connect indigenous populations and creative minds on common projects. It focuses on land art, music, wood sculpture, sustainable architecture, and environmental resolution through interdisciplinary and intercultural workshops.
The program works only by invitation and welcomes up to ten young and mid-career artists each year without restriction of age, gender, or discipline. Artists are hosted in a local house in private rooms, they will have access to private studios, instruments, and editing materials, and will be participating in numerous workshops and expeditions to learn about the Amazonian crafts and disciplines. In exchange, artists will be giving workshops to show their practices.