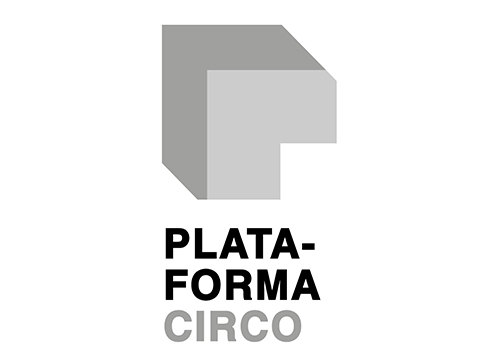 Plataforma Circo
El Cuarto Rojo is a private center operating since 2012, initiated by a group of circus artists organized under the collective La Tribu Performance, directed by the aerial artist Eleonora Dall`Asta.
They wanted to create a dedicated space where to learn, teach, train, and elaborate new practices linked with the contemporary circus, the corporal movements, and the performing arts.
Since 2019, the center organizes residencies under its fully-funded PLATAFORMA CIRCO's program and invites about 10 emerging artists every year for a period varying from two weeks to a month for a research program.
Artists receive a house with private and shared rooms, depending on how many artists are at the same time in residence, private and shared studios to work on their practices with all the necessary materials for circus and aerial dance, as well as the mentoring and teaching of the circus collective, and a public space where they are encouraged to present the works in progress to the local community or realize any other relevant activities such as readings, community building, conferences, or performances.
The residency program of El Cuarto Rojo aims to experiment and develop new ideas, concepts, and practices on contemporary circus disciplines, and unclench a cultural dialogue between local practitioners and circus artists from all over the world. The residency program is open to national and international artists, who can applicate by sending a curriculum vitae, videos of their latest works, and a project proposal.