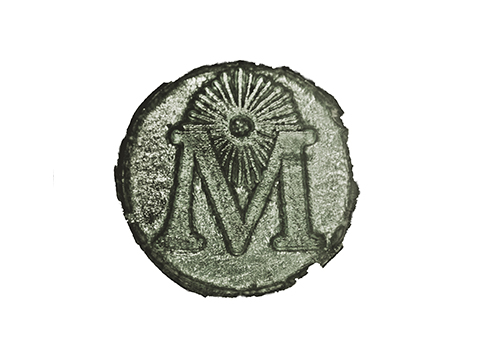 Molten Capital
Molten Capital is a multi-format project started in 2017 by the American artist Ben Zawalich while living in Santiago de Chile.
The initiative aims to provide collaborative spaces between artists and institutions such as the Contemporary Art Museum MAC in Santiago, the main partner when the project was operating in Chile. Molten Capital became a foundation in 2020 and now operates between Chile, Colombia, and the USA.
Its residency programs empower national and international visual artists over 21 years old to apply for one to three months-long stays. The program is self-directed and intends to be part of the public experience of the chosen institution. In exchange, the institution gives a production space within its infrastructures for up to three artists at the same time. The residency welcomes up to twenty emerging, mid-career, and established artists each year, depending on the collaborations built with local institutions. Selected artists will be hosted in private rooms outside the institutions, and have access to shared studios and an exhibition space. Stipends up to $100 are available for materials costs. Artists will be immersed in the local artistic community by visiting other institutions, art galleries, cultural centers, and alternative spaces that could help them in their projects and are encouraged to organize workshops, open-studios, readings, or classes to stimulate the institution's community. In any case, the residency culminates with a final exhibition to show the results of the artists in residence's work. Artists may apply to the different open-calls by sending a curriculum vitae, an artist statement, a body of artworks, and a project proposal.
Contact
Molten Capital
Chile, Colombia, USA
Map