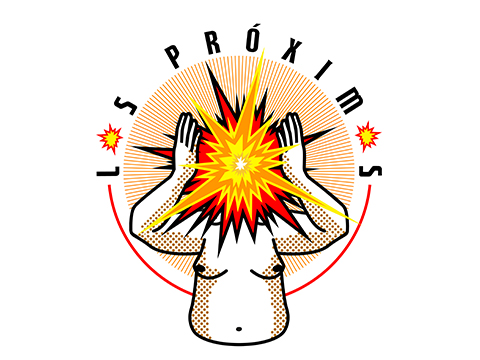 Lxs Próximxs
Lxs Próximxs is an independent initiative and circus community started in 2018 under the impulsion of the Colectivo Circo Emergente in Oaxaca.
The project aims to create an exchange place of practices, projects, knowledge, and experiences for artists of the region and abroad. Lxs Próximxs actively supports local circus actors and promotes interdisciplinary collaborations to question perspectives, notions, expectations, and production methodologies. It serves as an observatory on the consumption of circus in all of its history, values, expressions, and geopolitical contexts, working on bringing contemporary creations to the public and generating interest for the next generations of performers.
The residency program welcomes national and international circus artists, dancers, performing artists, actors, theater troops, and all satellite agents from the circus fields without restriction of age, career level, religion, or gender. Up to five artists at the same time may choose between research, workshop, or production programs, or even participate in the annual festival program. Artists will be hosted for two to four weeks in private rooms in some collective members' houses. In any case, they will have access to shared studios totally equipped for circus practices and spaces to present their works. In addition, selected artists will receive transportation from and back to Mexico City, and professional assistance in the realization of their projects from the voluntary and joyful members of the collective. Participants are encouraged to take part in or organize workshops, conferences, community building activities, and public presentations. They will also have the opportunity to organize workshops to generate personal incomes during their residency. Artists can apply by sending a resume and a project proposal.