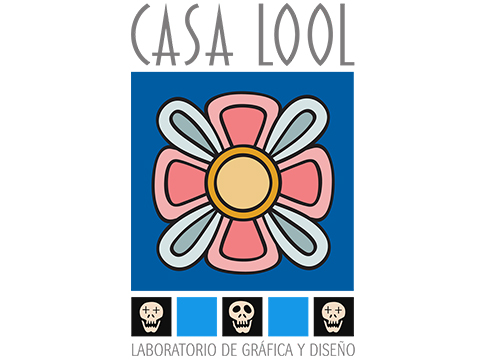 Lux Perpetua Art Center
Youtube Lux Perpetua Art Center
Lux Perpetua Art Center is a private initiative created in 2017 by a group of young entrepreneurs and art lovers from the Yucatán Peninsula.
Their objectives are to support the local creative economy and the production and diffusion of contemporary arts. They do believe in the necessity of a strong, independent, and sustainable art market and in the professionalization of the cultural fields through critical thinking, cultural mediation, and production of collaborative actions with the local actors. The project is articulated around three spaces. A commercial art gallery located in an Art deco building from the 1940s used for exhibitions of modern and contemporary artists, workshops, seminaries, conferences, with a library, and a coffee place. The Casa lo'ol which is a workshop for traditional engraving used for invited creators and for the training of local talents. The last space is the art residency named «El Flamboyán» very close to the two other spaces.
The residency program is specially designed for national and international established artists and invites them to produce co-editions of graphic pieces with Casa lo'ol. Up to ten artists each year are invited to come for a one-week residency during which they will be hosted in the Flamboyán with a private room and access to a private studio, editing materials, metal-working studios, printers, computers, and assistance for their projects. The selected artists will be giving a class to the emerging artists working in the Casa lo'ol and have the opportunity to do an open studio at the end of their residency to show the results of the collaboration with the engraving studio.