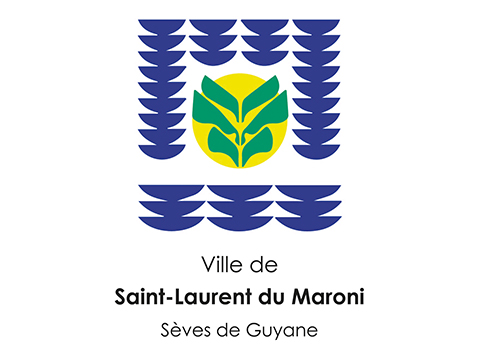 The art residencies of the CIAP
In 2012, the City Council and Heritage Department of Saint Laurent du Maroni opened its public residency program.
The residencies take place in the Camp of the Transportation, a historical XVIIIth century confinement Camp transformed into a place of memory and culture since the 1990s. Nowadays, the Camp organizes residencies, exhibitions of contemporary arts, and pedagogical activities for the local schools.
The residency is open to national and international professional artists, craftsmen, creators, and architects that already started works on French Guyana and want to finish it, or to artists with a special project on Saint Laurent du Maroni, its river, its geographical situation, its cultures, its history, its heritage, or its architecture. The program is self-directed and ends up with a restitution night to show the results to the local community. Artists from textile arts, ceramic, photography, sculpture, theatre, drawing, metallurgy, painting, installation, cinema, writing, music, and visual arts in general, are welcome to apply.
Up to five artists are selected during the open call that is launched every two years. The next open call will concern the slots available in the 2021-2022 period. Selected artists will be hosted for two months in a flat close to the Transportation Camp and have access to a covered studio in the camp, computers, tools, and bikes. They might also have the opportunity to receive mentoring in the realization of their projects from cultural partners of the Camp such as universities, museums, theaters, fab-labs, or image centers. The artist will also receive transportation forth and back to his home, and a 4.000€ budget for insurance, transports on-site, per diem, and production costs of the project.