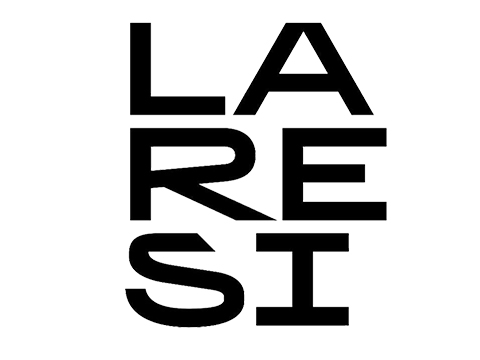 La Resi
La Resi is one of the most open-minded art space currently operating in El Salvador. Located in the capital of the country, San Salvador, La Resi has a long history with the cultural scene.
Formerly, Al Lado Residencia, the space changed of hands in 2018, before changing of location, and is now curated by Erika Pirl, among other people. La Resi is a laboratory that offers numerous possibilities in the cultural, artistic, and social fields, inviting artists, activists, scholars, and creative minds to gather in a safe heaven. It has become the meeting place for the capital's youth, and a mandatory passage for artists going throughout Central America.
La Resi organizes workshops, exhibitions, debates, screenings, plays, concerts, performances, and any events related to the disciplines brought by the people in the house.
« We have this very pedagogical and formative side, very self-formative, by the inhabitants of the house among them, they coexist and co-create, grow and educate themselves. On the other hand, it is also a space for exhibition and for gathering proposals, not only those that are born in the house but also those that are outside » explains Gabriela Rivera, former manager in residence.
La Resi has two residency programs, one for international artists that lasts from a few days to several months depending on the needs of the projects. And the other program includes national artists as well but for long term projects.
« So, the house has this laboratory part that is a type of shared space. We support them giving follow-up to emerging projects or connecting some projects to other larger or more specific spaces » indicates Erika Pirl, director of La Resi.
El Salvador, avoided for a long time for its violent reputation is now much safer, for locals as for internationals, and the cultural life has reborn. With experimentation and freedom leading the way, a new generation of brilliant voices is emerging and they are eager to share with the world their discoveries.
Contact
La Resi
San Salvador, El Salvador
Map