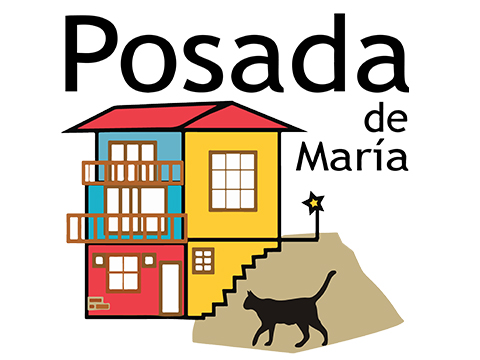 La Posada de María
The Posada de María is an independent artist-run space and hostel created in 2012 by the artist and cultural manager Ximena García del Valle on the heights of the Larrain Hill with an incredible view of the Bay of Valparaíso.
La Posada de María is part of the Circuit of Domestic Space, a network of entities opened by artists, curators, and cultural managers of the city that transform their house, commercial spaces, or any private spaces of their own, into places for cultural exchange, collective thinking, and artistic production.
With three residency programs each year open to 5 artists at the same time, the Posada de María has an emphasis on environmental themes and is open to Arte Povera, land art, activism, sound art, and social and community projects. The programs are open to national and international mid-career to established artists, preferably trans-disciplinary, and are also open to minority-oriented artists. Selected artists will be hosted in private or shared rooms, pet friendly, and have access to private and shared studios, exhibition spaces, a stage, a public garden, and will receive assistance in the realization of their projects. Artists are invited to organize workshops, exhibitions, community building activities, conferences, performances, and publications during their stay.
The selection of artists is made through the sending of a CV mentioning the artist's website, Instagram account, some video links if artists are performers, a statement, and a project proposal with an environmental or social focus.