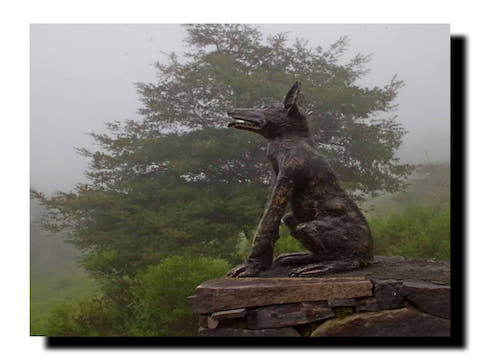 La Coyotera Taller Estudio - Art Residency- Residencias Artísticas
La Coyotera Taller Estudio is an independent initiative launched in 2017 by artists and cultural managers Kees Ouwens and Carmen Jacobo in the rural town of Presa de Umecuaro, about 30 minutes from Morelia.
The space is thought of as a professional studio for the production and presentation of contemporary arts. It is particularly specialized in ceramics with two professional kilns, but also in basalt, volcanic rock and marble sculpture, and in visual arts such as painting, drawing and graphic arts. In addition, the studio develops land art through its "In Situ Project" where artists are invited to collect and use natural materials available in the area to create a sculpture park where local communities can walk through the works and artists at work. Throughout the year, La Coyotera Taller Estudio also organizes numerous exhibitions and cultural events in its art gallery.
Its residency presents a production or workshop program, and hosts up to five artists each year with no restrictions on age, gender, nationality or career level. Up to two artists are hosted simultaneously in private rooms, and they have access to collective studios equipped for ceramics, sculpture, visual and graphic arts, as well as exhibition space. Participating artists have the opportunity to organize and participate in workshops and exhibitions during their stay in order to share their research with the people of the state of Michoacán. Artists are encouraged to leave a work of art for the studio's collection.
Interested artists can apply throughout the year by sending a resume indicating their website and social networks, as well as a project proposal.