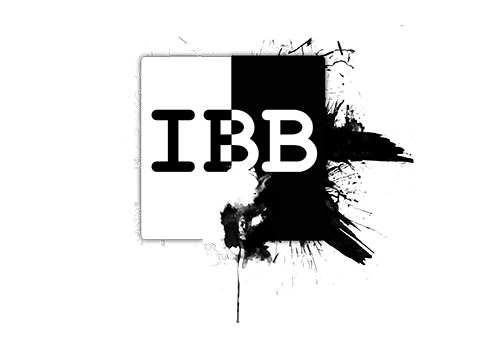 Instituto Buena Bista
The Instituto Buena Bista is a cultural center and art school created in 2006 by the artists Tirzo Martha and David Bade on the Caribbean island of Curacao.
The center offers a wide range of seminars and classes that aim to prepare theoretically and practically the local youth for superior studies in the art fields. Students enjoy the knowledge of in-house teachers, guest artists coming through different programs, and invited scholars and curators that give lectures on the art world.
The Instituto Buena Bista has four different residency programs. One program is dedicated to local artists, without accommodations, a second program is especially inviting young filmmakers from the Caribbean for an eight-week stay. The third program is dedicated to artists from the Netherlands with a four-month stay, and the last program is international and welcomes artists from any discipline, they can choose to stay from four to six weeks, depending on their projects. The aim of these programs is to complete the views on contemporary arts to the students of the school by giving time in teaching, instructing, and working in a master/apprentice construct. The international program is only upon invitation and welcomes two artists each year, without restriction of age, race, gender, career level, gender, or discipline.
Selected artists will be hosted in private rooms and have access to private or shared studios, facilities for wood and metal sculpture, a dark room, a sound recording studio, a library, computers, printers, exhibition spaces, and will receive mentoring in the realization of their projects. In addition, the residents may organize workshops, exhibitions, open studios, and readings for the wider community of Curacao.