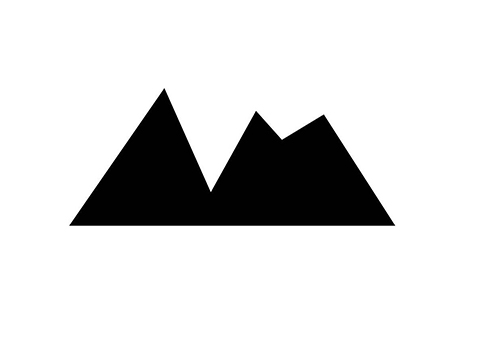 Cordillera Galería
Cordillera Galería - Residencia Rumor is a virtual space working as a digital platform for investigation on actual arts that was created in 2016 by the artist Gimena Castellón Arrieta.
The platform aims to give visibility and diffusion to projects, artists, and expressions of the contemporary art fields. Articulated around the Andes region, between Chile and Argentina, the project produces intercultural exchanges, collective reflection, online archives, podcasts, cultural blogging, and social-oriented actions.
The project evolved into a digital residency during the global pandemic to restore a sense of international «conversational state» between the different actors of the art fields, building virtual relationships, and creating new collaborative and individual artworks. Each artist is a new location of residency that enlarges the cartography and cultural reach of the project. The residency program is research-oriented and lasts for six months. It is principally welcoming emerging and mid-career Latin American artists with special attention to transdisciplinary practices. Between five and six artists will be selected for each residency during which they will be helping each other in their practices, exchanging on their cultural environment, and have the opportunity to organize online events such as webinars, conferences, open studios, and publications. They will also be posting daily information on their processes and work in progress on the project's website. Artists can apply to the annual open call that generally falls out between the months of January and May, by sending a resume stating their Instagram account or video channel, an artist statement, a body of the latest artworks, and a project proposal.