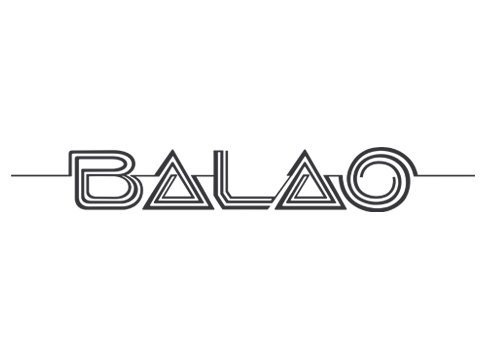 Balao – Residencia Artística
Balao is an independent project of the artist Tamia Guayasamin Granda inaugurated in 2015 with a 13 month-long dance residency.
Its base is located in a peaceful neighborhood of the Ecuadorian capital with the particularity to be surrounded by nature and with an impressive view of the Oriental Andean Cordillera. The place has been specially designed as a production, meeting, and exchange platform in the fields of dance and performing arts.
The residency program is open to national and international artists seeking to investigate creative processes and who see the phase of experimentation as fundamental for the production and dissemination of new practices. Although the residency is oriented to corporal practices, the program is inclusive and multidisciplinary and welcomes as well as writers, musicians, visual artists, and even puppet-makers.
Artists can apply to research programs or self-directed programs, and each year, special programs in relation to the actual context are created, like programs for « emerging women artists », or « Ibero-American artists »… Up to two artists at the same time will be living on-site in private rooms, and have access to the large workspace with a dance floor, a private studio, a library, and computers. They will also receive mentoring in the development of their project and will be connected to local artists and institutions.
With no obligation of results during the residency, artists can choose to organize workshops, conferences, open studios, or performances, depending on the project and the support provided by the program. Indeed, some programs are funded through international collaborations. In any case, the residency's staff help the artists in their quest for funding.
Contact
Balao – Residencia Artística
Barrio de Guápulo, Quito, Ecuador
Map