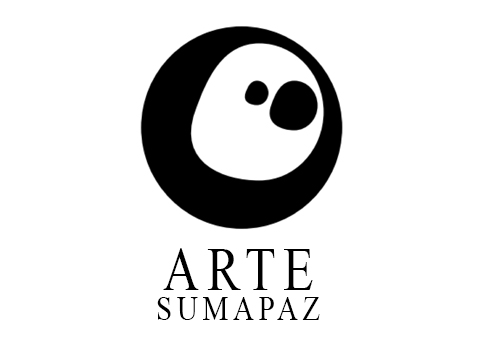 ArteSumapaz
ArteSumapaz is a foundation created in 2019 by the American artist, writer, and musician Ric Dragon.
It develops numerous activities such as concerts, an art park, regular exhibitions, an alternative art school, organic agriculture projects, reforestation programs, and community-oriented projects. The art center is located in the mountainous region of Cundinamarca on a 288 acres field, home to native forests and two natural waterfalls, making it the perfect space for a connection between nature and the artists' creativity.
The residency program of ArteSumapaz can welcome up to 10 artists in residency at the same time, from a length period varying from one to three months, and offers self-directed programs, exhibition programs, curating programs, and workshop programs. The aim is to connect international artists with Colombian artists so that they can nurture each other's perspectives and exchange knowledge on art practices. The residency program is open to all artists without restrictions of career level, race, gender, religion, or age. Artists will be hosted in the historical hacienda Australia in private and shared rooms, companion and pet friendly, collectives and troops accepted, and will have access to shared studios, sculpture facilities, a library, exhibition spaces, musical instruments, printing materials, and circus materials. As the program is multidisciplinary, artists such as architects, dancers, academics, filmmakers, writers, musicians, singers, composers, performers, photographers, graphic artists, actors, sculptors, circus artists, land artists, poets, painters, craftsmen, printmakers, and activists are welcome to apply. The selection is made through the revision of a curriculum vitae stipulating the artist's website, Instagram account, a body of latest artworks, and a project proposal.
Contact
ArteSumapaz
Hacienda Australia, Vereda San Francisco, San Bernardo, Cundinamarca, Colombia
Map