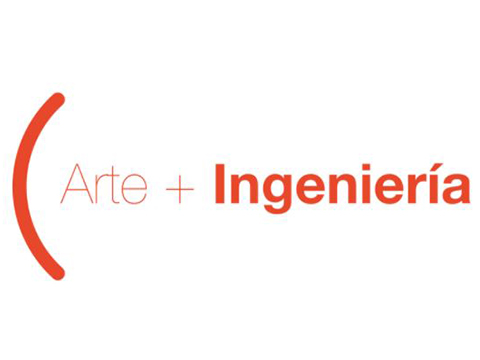 Arte + Ingeniería
Arte + Ingeniería is an independent cultural project created in 2008 by the metallurgical engineer Claudia Silva in Medellín.
The project aims to build bridges between engineering, contemporary arts and philosophy, and to facilitate the dialogue between creativity and matter. It supports research, experimentation and production in sculpture, ceramics, glass, design, crafts, visual arts, photography, among many other disciplines, and specializes in the creation of prototypes, molds and pieces in silicone, resins and cement. Arte + Ingeniería carries out numerous activities throughout the year, such as classes, collective and individual workshops and exhibitions.
Its residency program operates according to a proprietary research-creation methodology that allows artists to gain a unique understanding of their studio work, with support for their creative proposals, and access to the best materials and processes, relating their concepts to the local cultural environment. Each year, the residency welcomes up to thirty artists, regardless of age, gender, nationality, career level or discipline, for periods ranging from two to twelve weeks. They can choose between customized, workshop or community-based programs. The residency does not include housing, but artists will have access to collective studios equipped for ceramics, sculpture and wood. In addition, they will receive professional assistance in the realization of their projects, and will have the opportunity to organize and participate in workshops, courses, expeditions, community activities, conferences, publications, open studios and exhibitions during their stay.
Currently, the residency operates in itinerant locations for set periods of time. Interested artists can follow the opening of the calls for applications on Arte + Ingeniería's website and social media.