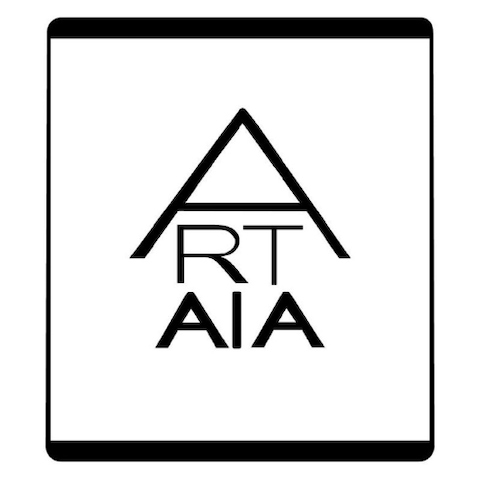 Art Aia - Creatives In Residence
Can you introduce yourself?
I am an actor and director, best known as a representative of Method acting and for my involvement in Climate Change Theater. I have been giving talks in Europe and the Americas, including at the International Conference on Opportunities in the Arts "Create the future" in 2022 organized by the Transcultural Exchange in Boston. I have written several essays sharing my experiences in the arts and my perspectives on arts management in the Western and the non-Western world thanks to my international collaborations, such as the one with Uronto Artist Community in Bangladesh.
Can you present your project?
Art Aia – Creatives / In / Residence is an international art residency for artistic production and research that combines art, environmental sustainability, and Eco-therapy practices. It focuses on the development of the creative process, facilitating cultural exchange across borders. The venue is located near the Commune of Sesto al Reghena in the north-eastern Italian region Friuli-Venezia Giulia.
Can you present the residency program?
As a cultural entrepreneur, I am developing a spontaneous circuit, in order to cross purely institutional, cultural systems, where people can develop conditions for an improvement of the artistic proposal, cultural and social as well as really interact in a perspective of collaboration.
What kind of artists can apply to your program?
Multidisciplinary artists.
What do you offer to the artist in residence?
Accommodation and studio space.
What do you ask of the artists during their residency?
We ask for a contribution.
Do you think your residency has an impact on the cultural and social context of your city or country?
I am giving the possibility to people worldwide to focus on their creative process and discover the natural beauty of my home region thanks to artist-in-residence programs and courses in the arts and humanities. I am creating new possibilities for collaboration among thinkers of all fields. Art Aia Studios is one of my latest projects aiming to offer masterclasses on the Organic Creative Process and Method Acting to actors, directors, and writers, as well as Scenic arts and sustainability thanks to my various collaborators.
Do you think art residencies are important?
Art residencies are important for cultural diplomacy.