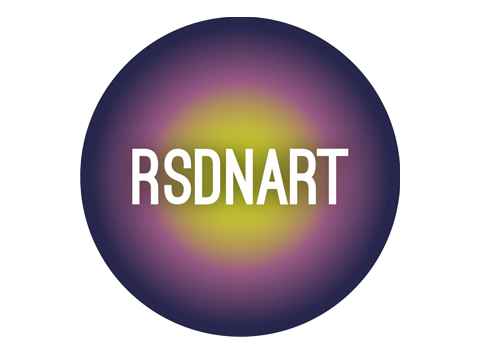 RSDNART - NOOX
RSDNART is an international platform created in 2015 by realtor Sergio Vallejos Ortíz and supported by his art gallery NOOX.
The platform is specially dedicated to the organization of residency programs in different locations of the world, so far in Germany and in Mexico where it offers the possibility to do residencies in Mexico City or in the specially designed space Kankabal in the Yucatan peninsula. The aim of the residencies is to offer spaces for artists and academics interested in the promotion of freedom, the breaking of boundaries and frontiers, and the intellectual dialogue.
The programs can be self-directed or research-oriented when executed in Mexico City, and be of production when realized in Kankabal. The residencies are open to emerging and established artists that will be living in luxurious environments, especially in Kankabal which is an old hacienda and historical mezcal distillery. Up to five artists at the same time can be hosted in the hacienda where they will be sharing rooms and studios, and have access to wood tools, a sound recording studio, and receive assistance in the production of the artworks. Artists participating in the residencies must donate one artwork or intellectual work for the platform at the end of their stay. Artists can apply either to the residency Kankabal that has an open call generally falling in March or all year round for the residencies in Mexico City. The selection of the artists is made through the sending of a curriculum vitae, an artist statement, and a project proposal.