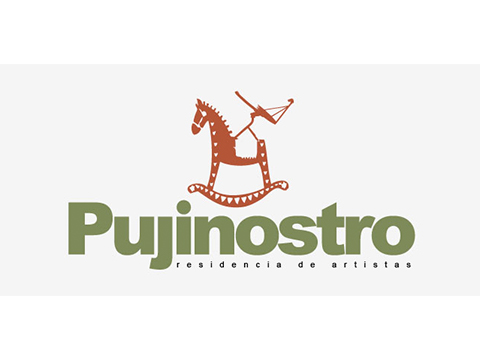 Pujinostro - residencia rural para artistas
Central Dogma is a collective of creative professionals from Latin America that produces numerous cultural projects in Ecuador.
Central Dogma organizes laboratories, art meetings, festivals, new media designs, exhibitions, cultural mediation, and bilateral cooperations. The main goals are to build an international network of artists, share contemporary and ancestral knowledge, create collaborations with institutions, support the production of emerging artists, and promote arts and culture with the general public.
In 2012, under the impulsion of Tania Navarrete and José Luis Jácome Guerrero, the collective started its residency program Pujinostro that takes place in a rural farm transformed into a cultural center that welcomes creators and artists from the region of Cotopaxi. Based at 2800 meters above seawater in a natural environment surrounded by forests and mountains, the center is a meeting point for artists that want to share insights, collaborate on social projects, and get to know other disciplines around visual arts, digital arts, and ancestral and new technologies.
The program is open to national and international emerging and mid-career artists for a period going from one to three months. Artists can choose between self-directed, research, production, exhibition, curated, or workshops programs, or even participate in the festival organized by Central Dogma.
Selected artists will be hosted on the farm in private or shared rooms, and have access to private studios, tools for wood sculpture, a sound recording studio, instruments, editing materials, and computers. In addition, artists can work on agricultural projects in the vegetable garden and can organize workshops, exhibitions, open studios, performances, or publications during their stay.