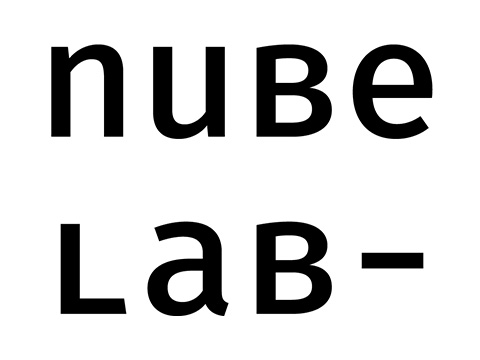 Nube Lab
Nube Lab is a non-profit organization founded in 2012 by an eclectic group of creatives.
Under the leadership of Paula de Solminihac, a Chilean visual artist, Nube generates innovative methodologies in pedagogy and stimulates the creativity of children, youth and teachers through arts education and interdisciplinary practices. The project has numerous programs that promote artistic, collaborative and autonomous approaches to develop the potential of future generations. The foundation created a close network of artists, designers, researchers and professionals gathered around educational and experimental teaching that generates activities and workshops for local schools. In addition, Nube supports the production of the artists it works with, promoting collective projects of an urban, audiovisual and editorial nature, from their realization to their dissemination. In its different facets, the foundation is committed to the development of sustainable initiatives and the creation of community experiences that enrich the Chilean population.
Nube Lab's residency program is by invitation only and welcomes national and international emerging visual artists and curators for self-directed, research or production programs. In any case, artists will work closely with groups of young students and the permanent team. Currently, the residency does not include housing, but artists will have access, for periods varying from one to three months, to shared studios, artists' workshops, tools, printers, recycled materials, and will receive assistance in the realization of their projects. Invited artists will participate in the programs and activities organized at the foundation and will have the opportunity to show their personal work in progress during the open studios. Artists interested in educational projects are encouraged to contact the foundation team.
Contact
Nube Lab
Vicente Pérez Rosales 2451, La Reina, Región Metropolitana, Chili
Map