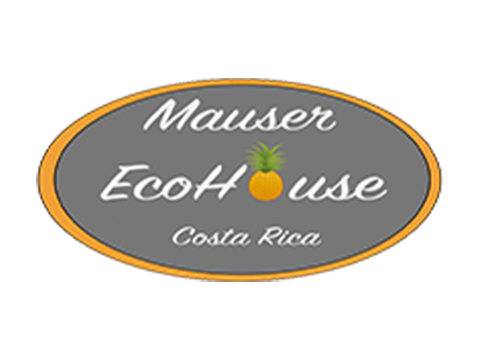 Mauser EcoHouse Artist Residency
Youtoube Mauser EcoHouse Artist Residency
Mauser Harmony With Nature is a foundation established in 1998 by the Cook family in honor of Dr. Ferdinand F. Mauser, who truly believed in the power of education and culture to raise environmental awareness.
The foundation promotes a healthy and conscious lifestyle, and supports students, businesses, and nonprofit organizations committed to the preservation of nature.
As of 2019, the foundation has opened the Mauser EcoHouse Artist Residency to encourage artists from around the world to dive into their projects while inspired by the Costa Rican jungle. Based on a half-hectare plot of land, the house can accommodate up to five artists at a time in private or shared rooms, suitable for companions, for periods of stay longer than two weeks. The program is self-managed and open to visual artists, writers, photographers, jewelers, installation artists, musicians, dancers, publishers and sculptors, with no restrictions on age, gender, nationality or career level.
"As you walk around, smelling the flowers in the fresh, clean air, you will discover breathtaking views of the ocean and mountains. You'll be in awe of the jungle sunsets, sipping fresh herbal teas with herbs from our garden, and all the while pursuing your art," confides Heather Cook, residency director.
Artists will have access to large workspaces and will be served vegetarian breakfasts and lunches five days a week. In addition, residents will be able to book local tours to see waterfalls, visit the monkey mangrove, the beach, Manuel Antonio National Park, the gold and jade museums...
Interested artists can apply throughout the year by sending a resume and artist statement.