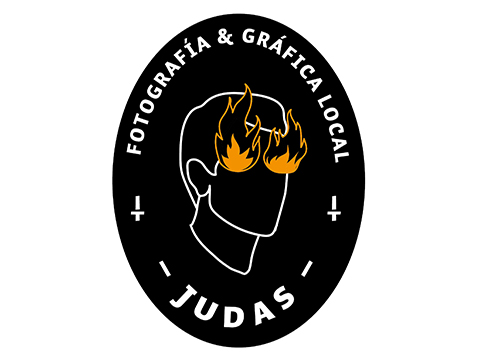 Gálvez Inc. / Judas Galería
Video Gálvez Inc. / Judas Galería
Gálvez Inc / Judas Galería is an artist-run space and gallery created in 2013 by Juvenal Barría and José Pemjean in Valparaíso's art district.
The project promotes the circulation of contemporary arts and practices in their greatest diversity in the local and international scene. Its main objective is to promote the autonomy of personal and collective development through a creative and experimental environment. The space has an outdoor exhibition space on the roof called the Walltoheaven, which is part of the official circuit of the city's heritage area.
Gálvez Inc. is a member of the Circuit of Domestic Space, a network of entities opened by artists, curators and cultural managers in Valparaíso who transform their homes into places for cultural exchange and artistic production.
The residency offers self-managed programs and workshops for artists who wish to develop projects in relation to the context of Chile's cultural capital. Each year, the programs host up to five national and international visual artists, curators, researchers, photographers and creative people working with activist or technological approaches. Artists are hosted in private or shared rooms, with two artists being able to be present at the same time, for periods of stay ranging from one to three months. They have access to private or shared studios, computers, printers, publishing equipment and exhibition space. In addition, artists have the opportunity to organize and participate in workshops, visits to other independent spaces and institutions, exhibitions and open studios during their stay.
Interested artists can apply throughout the year by sending a resume listing their website and social networks, an artist statement, a set of their latest artworks, and a project proposal.
Contact
Gálvez Inc. / Judas Galería
Gálvez 167, Valparaíso, Chile
Map