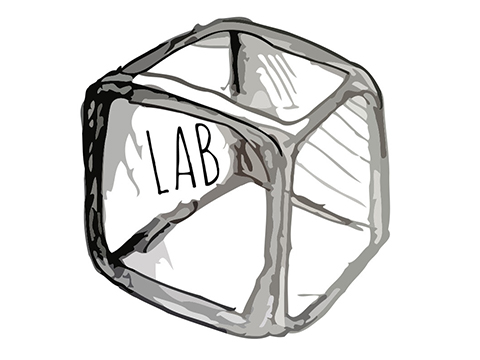 DAMIAN'S LAB
Damian's Lab Art is a cultural center and art gallery created in 2015 by the artist and author Damian H. Alvarez.
The initiative works as an international collaborative platform for interdisciplinary and experimental projects in the fields of arts, muralism, activism, design, architecture, urbanism, ecology, science, and technology. The center also focuses on computer science and is structured as a social hack space for the geek world. The general project aims to build an international community that would improve the quality of life of the inhabitants of the Mexican capital through intercultural exchanges, actions in the public space, workshops, educational activities, and art disciplines.
The residency program is open to national and international emerging to established visual artists, poets, street artists, architects, writers, musicians, circus artists, graphic artists, digital artists, and philosophers among other disciplines. Up to ten artists are accepted each year for a one to three months residency that can be either self-directed, research-oriented, or to organize a series of workshops for the local art community.
Selected artists will be hosted in private rooms and have access to private and shared studios, ceramic facilities, tools for wood and metal works, circus material, exhibition space, and will receive assistance in the realization of their projects. Artists in residence will be given the opportunity to organize workshops, exhibitions, community building activities, competitions, publications, readings, or any events related to their practices. Artists can apply all year long by sending a resume stating their website, Instagram account, video channel, an artist statement, a body of their latest artworks, and a project proposal.